Hello and welcome to my blog 🙂  I am Aleksandra, a mum to two boys, a food lover, a foodtech entrepreneur and a plant-based nutrition advisor. This page was first published with the launch of my blog but I revised it twice since. The first time was when my family and I had completed our transition to a vegetarian diet. This is the second time. We have decided to abandon all animal protein and fat and eat whole plant-based food. As my recipes reflect these changes, it is only natural that I explained to you our food (re)evolution. Let me go briefly back to when it has all begun.
(Plant-based) Food is truly our first remedy.
When my dad fell gravely ill back in 2006 and went through a heavy surgery, the food and an overall change of diet became pivotal in his healing process. From this point on, I started learning about food and healthy eating.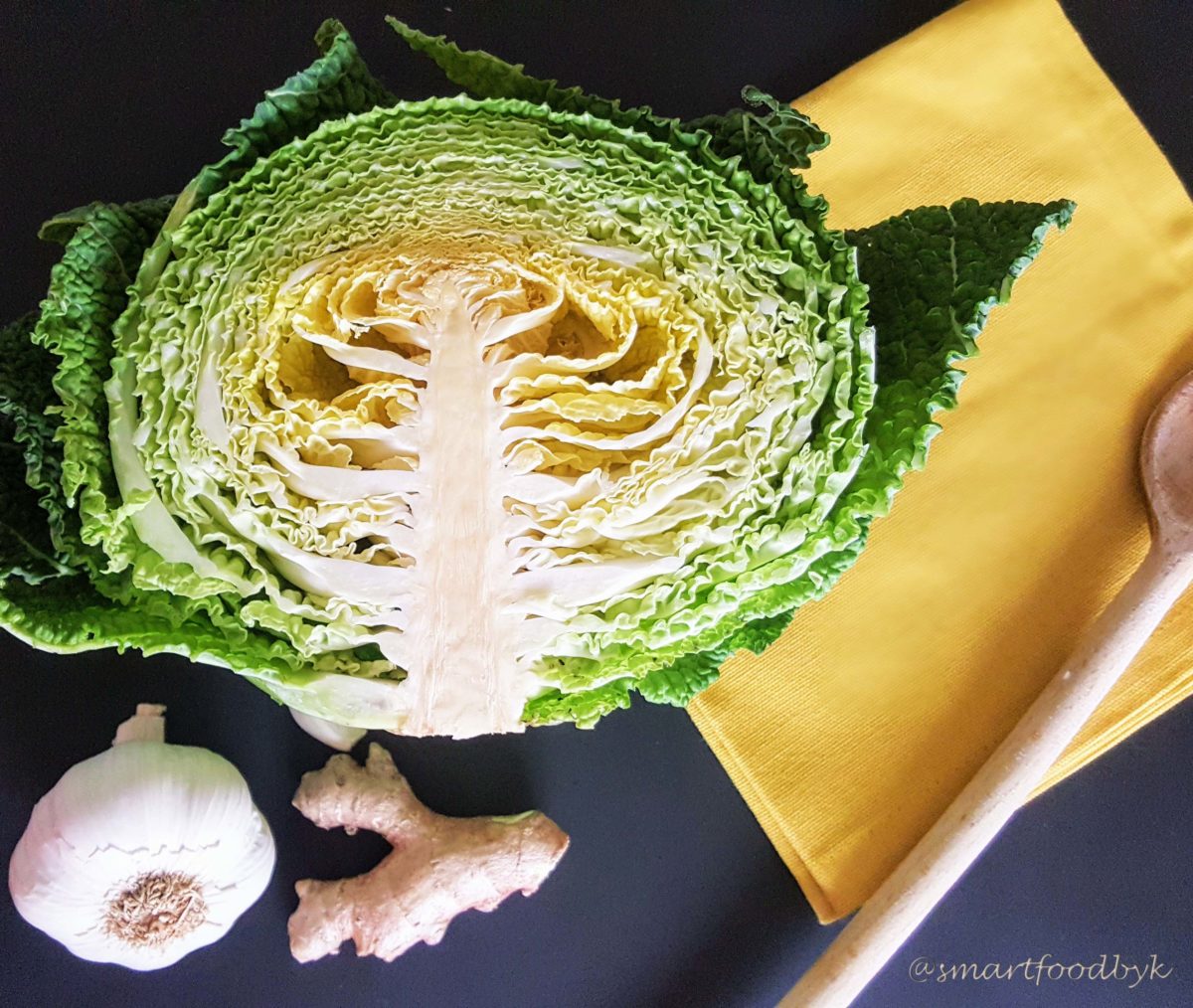 Everything I have read,
all the conversations I have had with doctors and diverse specialists,
everything I could observe during my father's convalescence,
the food tech startup I have founded,
everything I have experimented in the kitchen in the past 3 years thanks to this blog,
as well as the unprecedented climate crisis we live,
have led to choosing plant-based whole foods nutrition for my family and myself.
This process was long and full of doubts because, as probably many of you, I had been brought up to believe that I could not be healthy and strong without meat and (cow) milk. It turns out it cannot be farther from the truth. Consequently, years ago my husband and I started by abandoning:
processed foods (refined sugars, salt and flour; sodas; ready made supermarket food; industrial breakfast cereals; candy…),
McDonalds and similar junk makers,
then cow milk,
soon after red meat,
then meat,
next fish
and now animal protein all together.
It gives the impression that it takes a whole lot of abandoning while not really knowing what we are gaining, doesn't it? Well, it is quite the opposite, a whole new world of amazing flavours, colours and nutrients opened up and I really believe everybody should learn about it.
If this sparkles your curiosity you should check this article about the benefits of whole plant-based food, also addressing some of the most frequent questions like protein and calcium in plants, for example.
To change habits and eat better every little step counts.
Animal protein is so high up on our Western diet pedestal that changing food habits may seem like a very difficult thing to do. However it is more important than ever and really just a small intentional step away. If you want to improve your health, become fitter and stabilise your weight, eat tastier food, cut down on waste, care about the planet and save money, then you need to know what you are eating, cut on or abandon animal protein and start preparing your own food.
This blog is created to demonstrate to you how easy and gratifying this change can be. It will help you reduce meat and dairy intake or maybe even (I do hope so) go all the way – forget about the animal protein and adopt whole plant-based food 😉  Furthermore you will be surprised to discover how good a chef you may become for yourself, your family and friends if you are willing to roll up your sleeves. Just give it a try.
Useful info and simple tasty plant-based recipes inside.
To begin with, there are some basic elements that everyone who wants to preserve and improve her/his health has to know in order to change eating habits. For example why you should avoid white refined products, like sugar, salt, flour.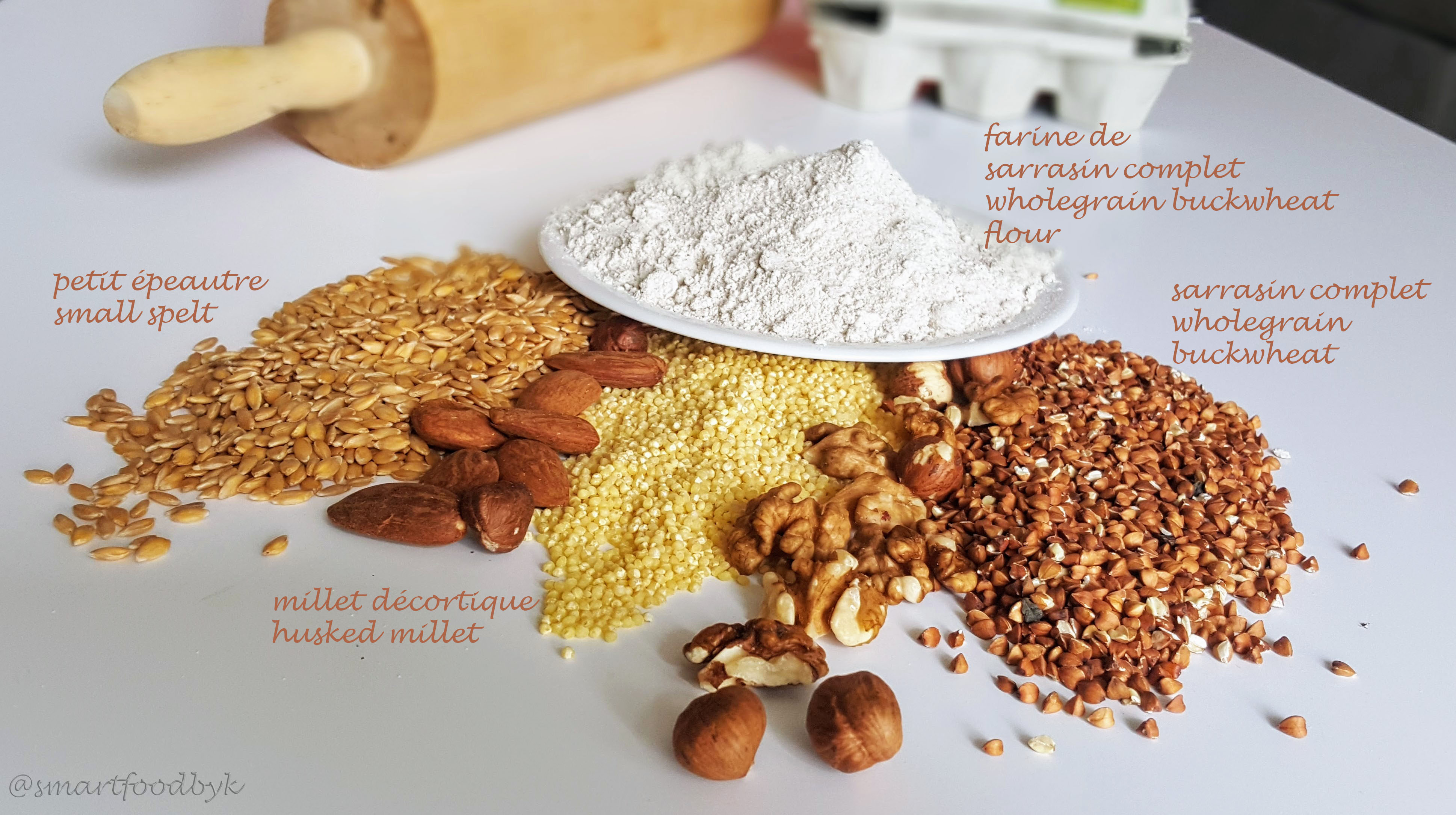 Furthermore, cooking should be a joyful time, a prelude to a pleasure of having a great meal. I believe that everyone can learn how to cook healthy and tasty plant-based meals free of frustration and hassle. If you do not usually cook, it may not happen "over night" but please do not be impatient with yourself. Changing habits may take time but every little step counts and it will make you soooo happy. To inspire and encourage you, in this blog I will share:
the foundations of healthy cooking and practical information on various ingredients in "Basics you need to know" section
my simple, everyday "healthy eating" recipes that my family adores (cauliflower roast or coconut soup, for example)
other people's recipes that I have adapted to make them even more healthily delicious (I always give credit)
my tips and gourmet discoveries
your recipes if you are willing to share them.
If you feel ready to go or at least give it a try, I suggest you also check my practical guide to introducing as much plant-based food as possible into your diet or switching to 100% plant-based, step by step and stress free. The e-book explains the basic principles of healthy eating habits whatever your diet, answers the most frequent questions about plant-based eating, describes the content of your whole food plant-based plate, guides you through different food groups and nutrients and gives you a detailed shopping list of pantry staples. And of course, offers 30+ easy, delicious and beautifully illustrated recipes (some exclusively created for the ebook), including a 5-day meal plan. "Healthy Plant-Based Diet Now! A 5-day step by step guide to switch."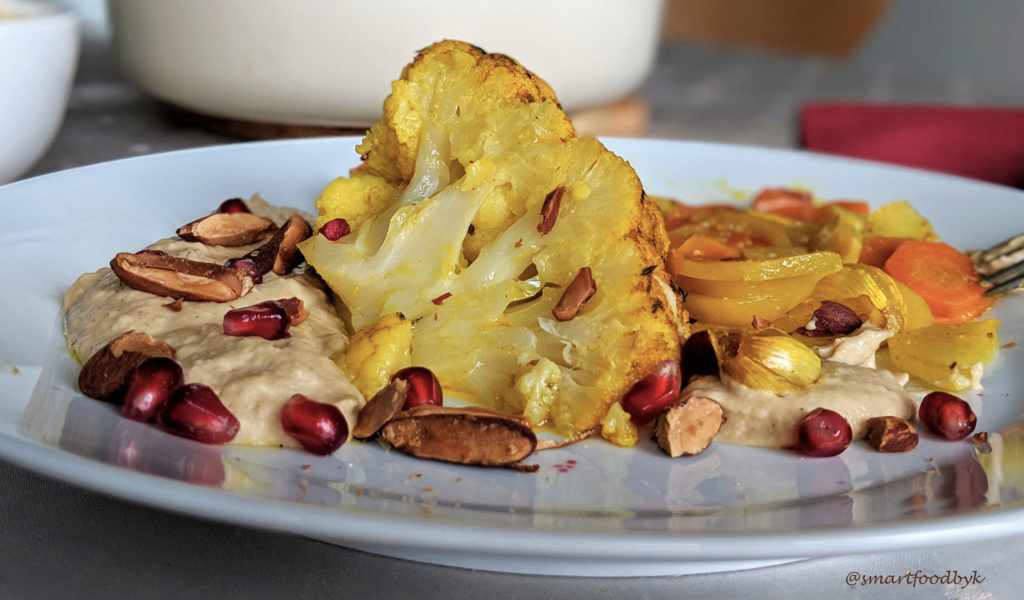 I will post articles and recipes in this blog at least once a week. If you would like to receive them as soon as they are out, leave me your email address:
Comments, suggestions and "hello" messages are very welcome too 🙂