Quick and yummy guacamole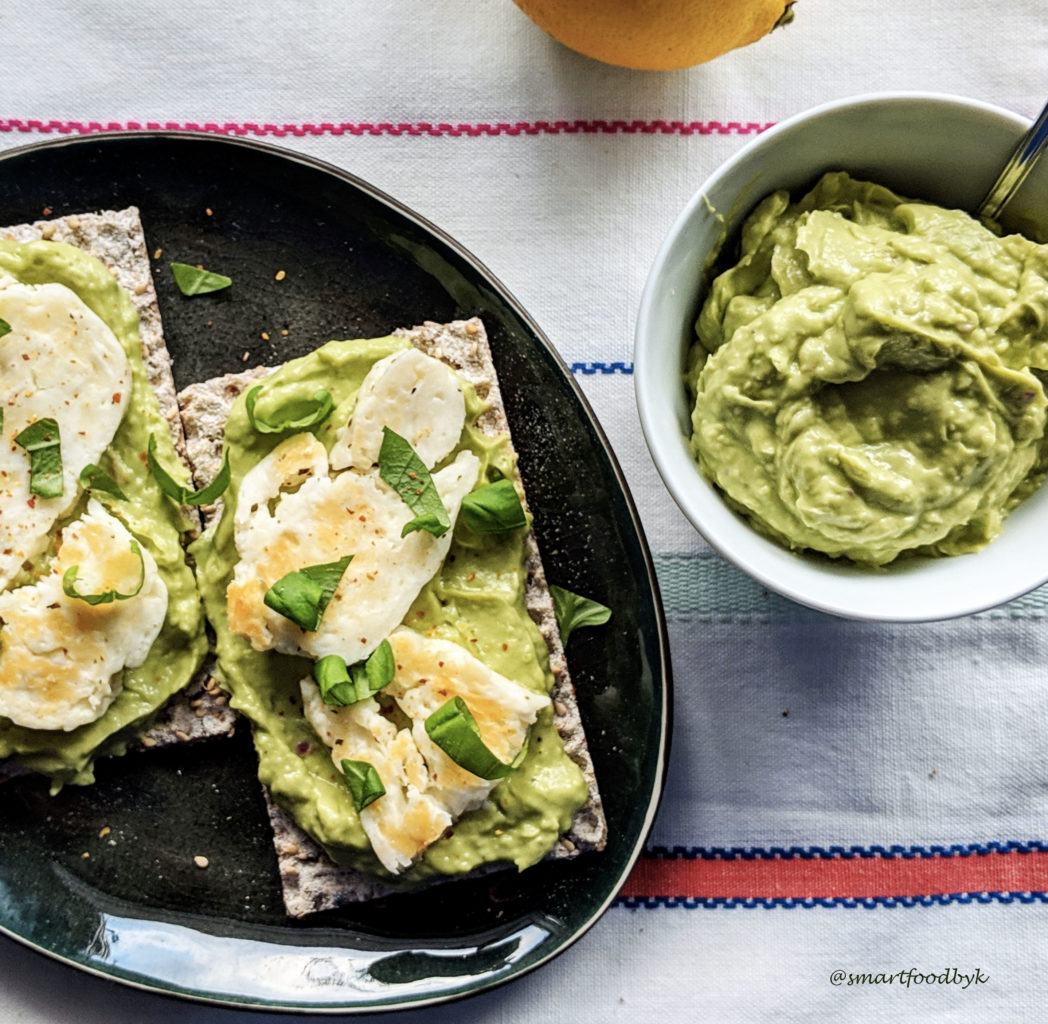 Avocado! One of those fruit you can use to make a dessert as well as a savoury dish. Guacamole is just one of them that I prepare most often as we eat it any time a day and in various combinations: sauce, spread, starter, snack, you name it. You can literally prepare it in 5 minutes depending on how quick you are in pealing your veggies 😉
Smooth and creamy, avocado is also incredibly nutritious containing around 20 different vitamines and minerals. It contains vitamines K, C, B5, B6, E, folate and more potassium than banana. We say that it is also the fattiest of all veggies but the majority of this fat is a monounsaturated fatty acid that is also the major component of olive oil responsible for some of its health benefits.
Serves: 2. Preparation time: 5-10 minutes.
INGREDIENTS (organic)
2 Avocados
1 small Onion
1 small/medium Garlic Clove
2 tablespoons of Olive Oil
1 small Lemon juice and a pinch of its zest (lime is a great alternative)
1 generous pinch of unrefined sel
some ground pepper
some Espelette chili pepper (or any of you preference)
PREPARATION
Peel avocados, onion and garlic and chop them roughly.
Put all ingredients in a bowl and mix with a hand blender. Done!
I had it for lunch not later than yesterday on some wasa bread with grilled halloumi cheese and fresh basil 🙂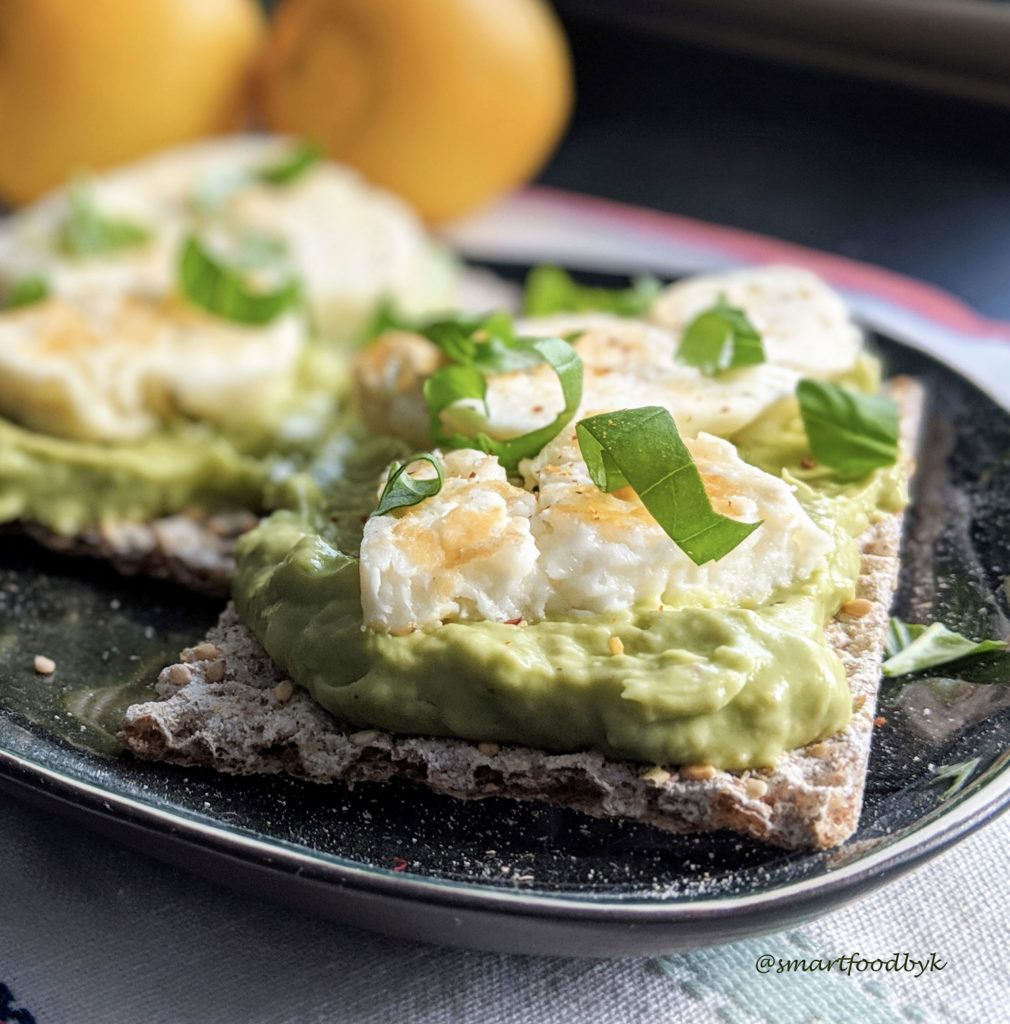 ---
---